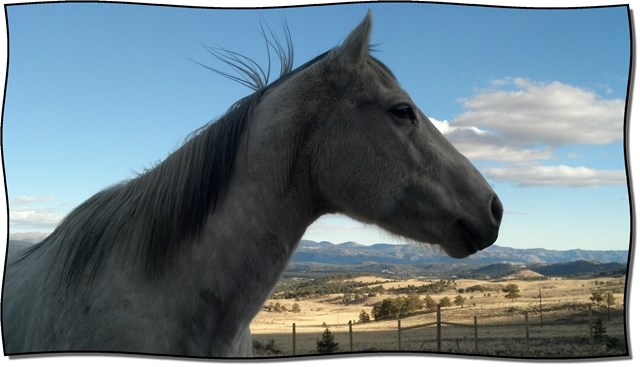 Wild Places Rescue is a year-round sanctuary for horses, mules, donkeys, goats, and dogs that have been abused, neglected, injured, or abandoned. Wild Places is also dedicated to promoting the welfare of animals through public education. Wild Places is a 501c3 organization, and is run solely by volunteers. As a non-profit organization, all funds are based on personal and business contributions, grants, and fundraisers. With the current hay prices, which are exorbitant due to the drought and hay shortage, the average cost to shelter, feed, shoe, and provide veterinary care for a horse is around $2,600 per year (or even more for horses with medical conditions), so donations are always needed! In general, Wild Places is a retirement facility, so most of our animals are not available for adoption. However, if you are looking for a pasture-pal for your own animals, please email us to discuss.
---
Amazing Race for Animals 2015
Saturday, August 29th 10am-6pm
Join us on Saturday August 29, 2015 to compete for prizes in the 2nd Annual "Amazing Race for Animals" in Colorado Springs! Patterned after the CBS show "The Amazing Race," this Race combines challenges that are physical, mental, and sometimes silly, and scatters Teams all over town in an effort to win the grand prize. Each Team of two people will race through several "countries" to collect colorful stamps for their passports — finding clues, answering trivia questions, and completing challenges along the way! All proceeds will benefit Wild Places Rescue. The cost is $50 per team (i.e., $25 per person). Our teams had a blast last time, so don't miss out on this one! Click here to see the businesses that are sponsoring our race this year (the list is growing every day), and click "Sign Up" below to register a spot in the race!
---
Help Wild Places Rescue every time you shop online through
iGive.com
!