Click on a photo to learn more about each animal!
Our Horses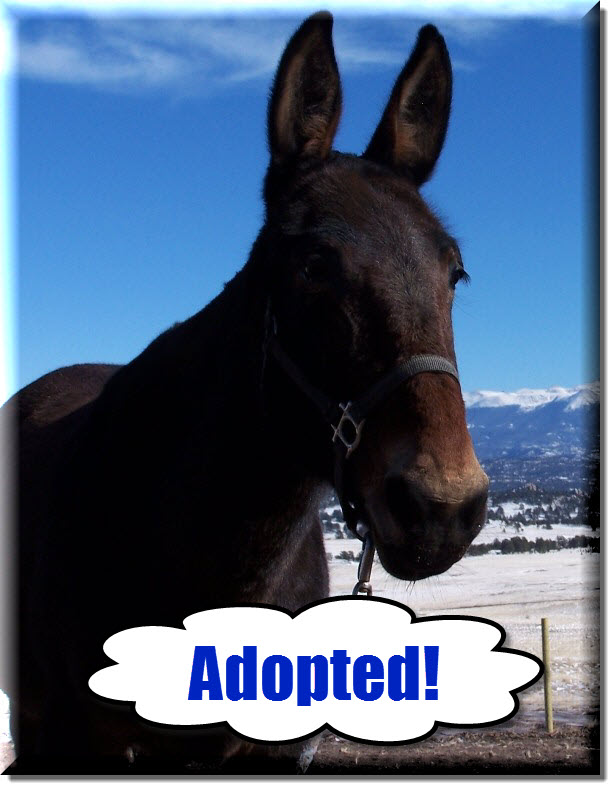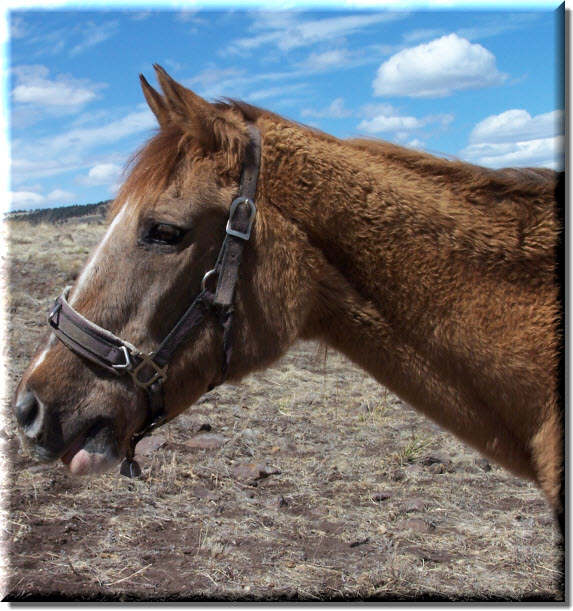 Our Goats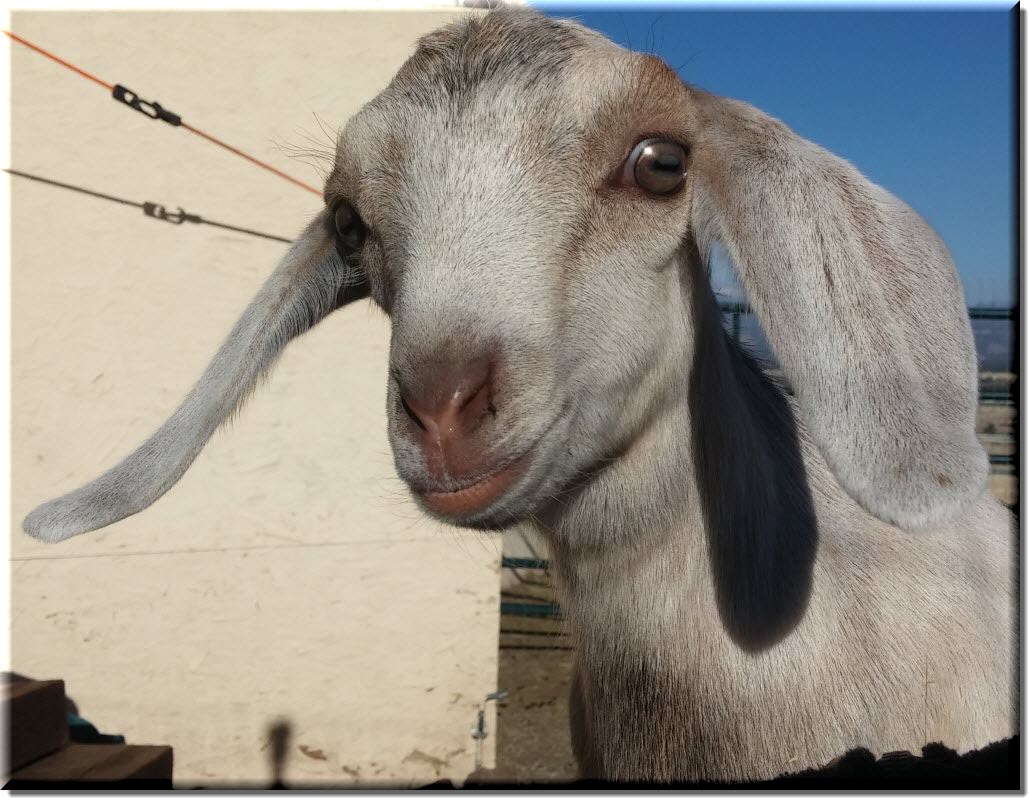 Our Dogs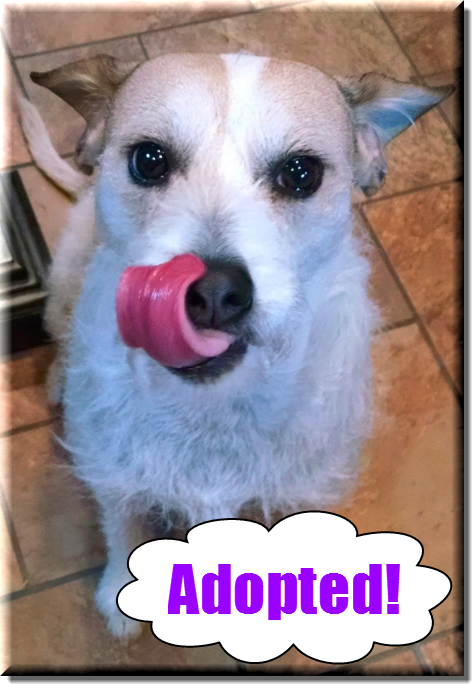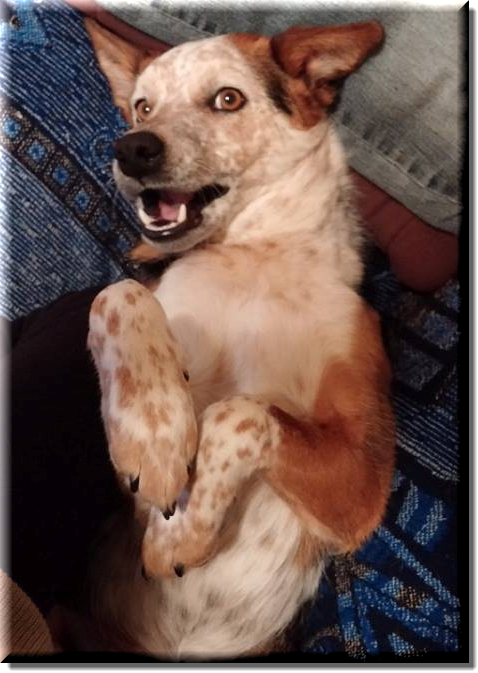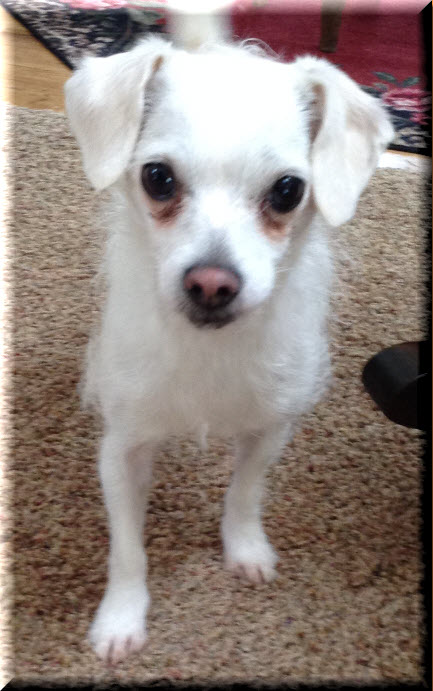 Our Departed Friends
These little darlings have passed away since they came into our lives. They are buried in a beautiful & peaceful spot on our mountain, overlooking Pikes Peak. We will miss them forever. We can only hope that they felt loved, peaceful, and safe during their time at Wild Places.